What will You learn


This course is designed for patients suffering from autoimmune disease, chronic or recurrent allergies, sinusitis or those suffering long standing unexplained symptoms as headaches, chronic fatigue.
In this course we will teach you how you can figure out the foods that are adversely affecting your health . will discuss the top 6 allogenic food groups and tips how to eat for better health outcomes.
Will include shopping lists, cooking recipes , all easy made for you.
Disclaimer


If you are breastfeeding, pregnant, or diabetic, please consult your physician before utilizing this program.
This course is for those exploring the possibility of utilizing a holistic, functional medicine perspective to support healthy habit changes. This course is for educational purposes only and does NOT constitute specific medical advice nor does taking this course create a physician/patient relationship.
There are no guarantees made on accuracy at time of course publication, as the landscape of medicine and research changes daily. Always check with your personal physician.
Supplements and nutritional supplements may interfere with prescribed medications. It is important that you do NOT start or stop any prescription medications, vitamins or supplements without talking to your primary care physician first. All of the products mentioned in this course have been scientifically tested by their manufacturers and independently reviewed for quality by others who are qualified to do so.
By enrolling in this course, you understand the above statements.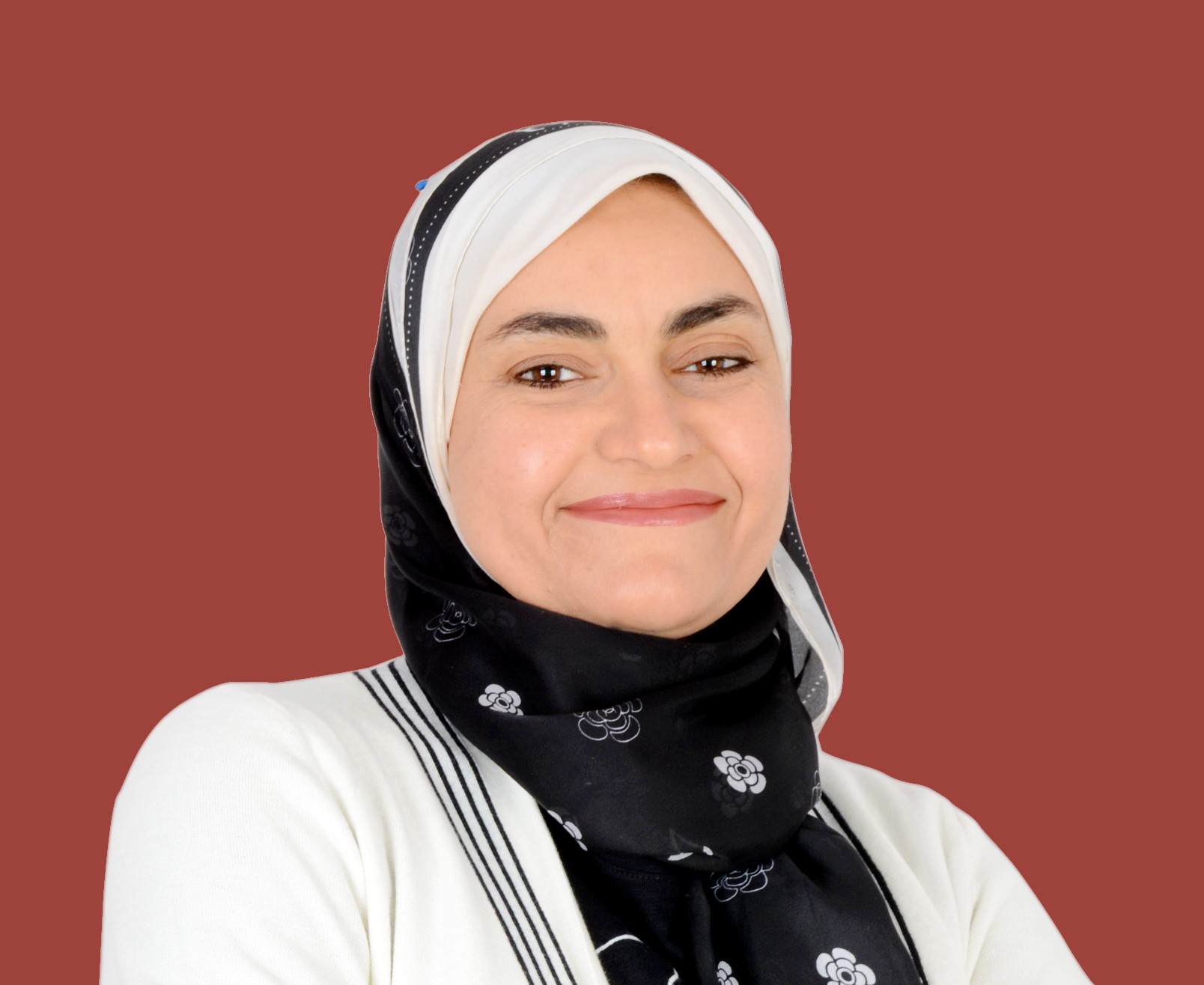 Your Instructor
Dr. Marwa Hazzah is a Functional Medicine Family Physician , Board Certified In Internal Medicine with certification from the Institute of Functional Medicine. She lectures to other physicians and patients. It is her passion to help patients through life style modification and more natural approaches.
She creates courses to help educate the public by simplifying complex medical condition and terms into simple language and how to take action methodology.
Use this Image with Text block to balance out your text content with a complementary visual to strengthen messaging and help your students connect with your product, course, or coaching. You can introduce yourself with a profile picture and author bio, showcase a student testimonial with their smiling face, or highlight an experience with a screenshot.
Check your inbox to confirm your subscription